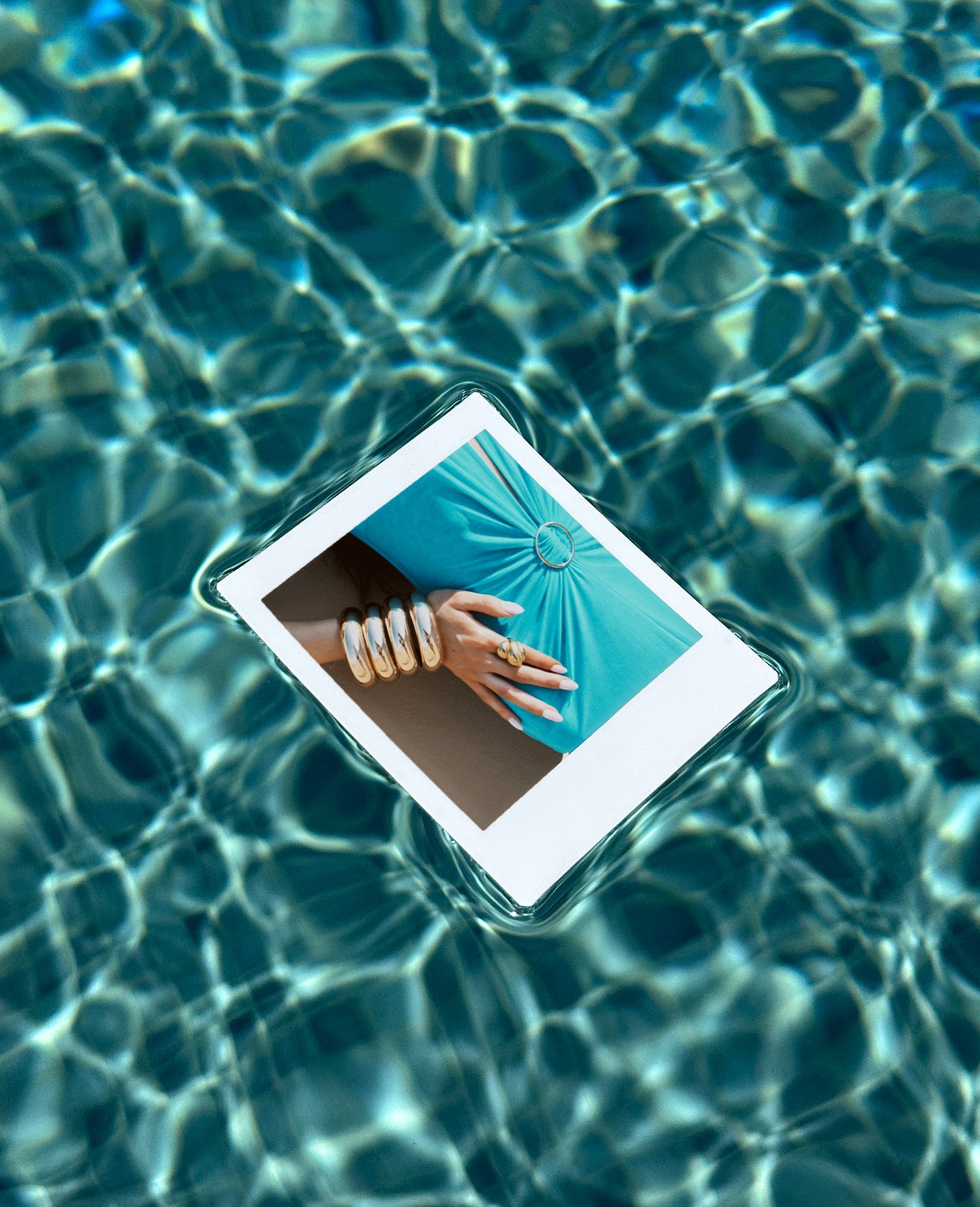 WE'RE SLOW FASHION
Khanum's is a proud, bespoke, slow luxury fashion brand and only produces garments once an order has been placed. We only purchase and cut fabrics based upon a customers order.
We're not fast fashion, we don't mass produce, we don't have a huge warehouse with dead stock.
We are slow fashion, we take our time to design, to create, hand embellish and produce.
Khanum's was founded with the intent to create timeless, investment pieces whilst challenging the underlying sentiments of throwaway fashion and overconsumption.
We want our customers to feel good, whilst doing good. Please shop intentionally.
Learn More