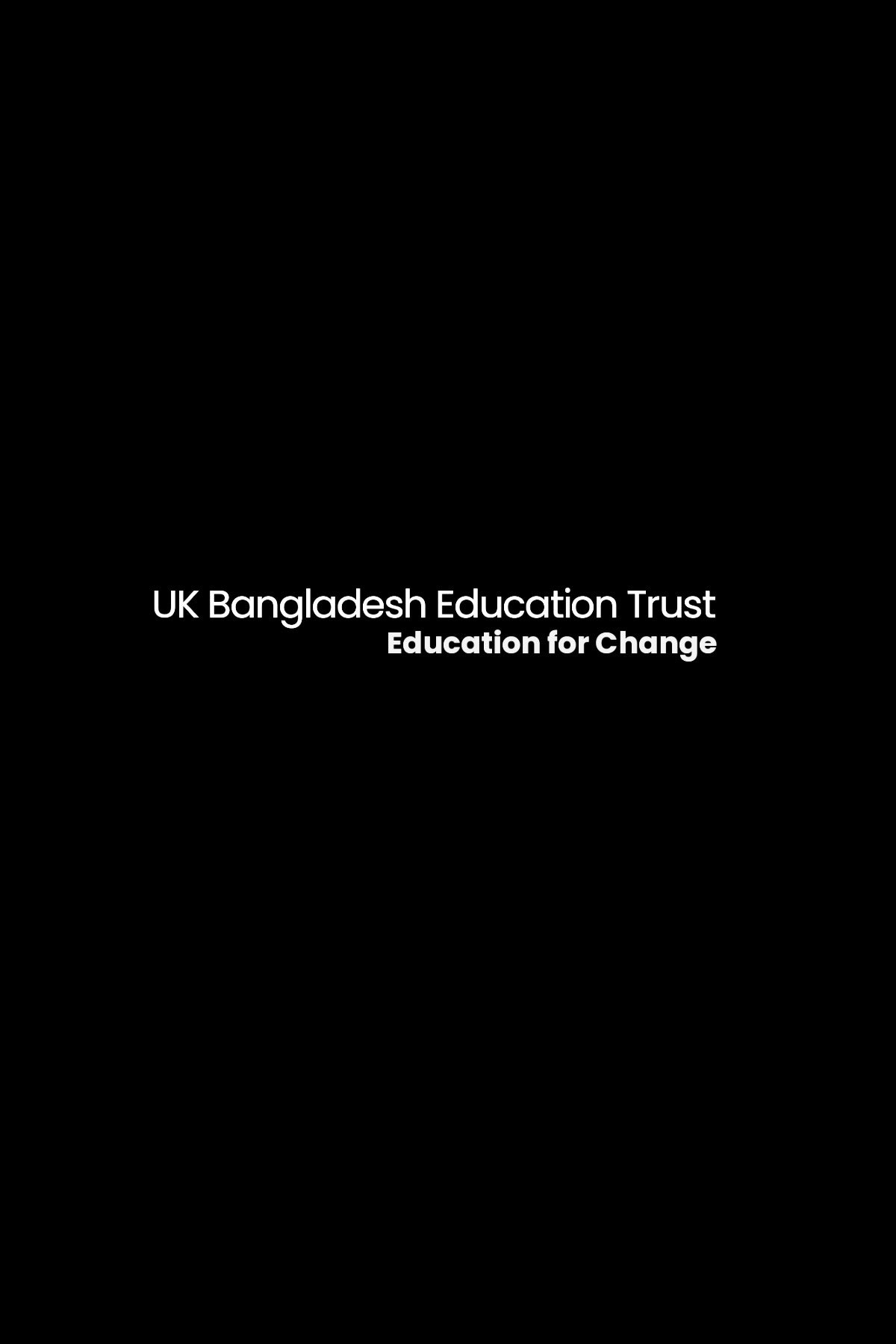 Khanum's has partnered with The Bangladesh Education Trust.
The UKBET runs innovative education programmes for working children in Bangladesh, supporting them into school or vocational training and a brighter safer future. Building the capacity of their families prevents more children being sent to work, and we campaign for an end to child labour.
Khanum's aims to support by donating 1% of our profits annually. Rokeya Khanum, Founder of Khanum's is also an Ambassador of The UKBET and supports their fundraising initiatives and programmes such The Big Give Challenge, Doorstep Learning and Training to Sew.
Learn more at WWW.UKBET-BD.ORG.